Our Clients benefit from our experience employees, collaborative culture, and ability to manage complex programs.

See what asiEGl can do for your company.
As a consulting, systems integration and outsourcing company for IBM i, asiEGL's mission is to provide
our customers with solutions crafted to meet their strategic goals and enable them to profit from the us of
cutting edge technology.
Our experience lets our clients lead the in the constantly changing worlds of business and technology, while delievering innovative and practical results.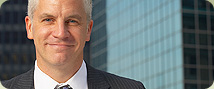 An innovative approach to modernize your applications.
Rapid Rich UI and Web 2.0
application devlopment using RDB, RDi-SOA. or RDz-SOA for new or legacy applications.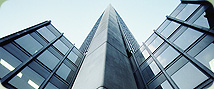 What is EGL?
Enterprise Generation Language
What can it do?
EGL Technology lets you
quickly write full function
programs and quickly implement
business logic.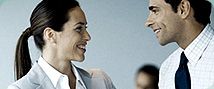 Vertical Industries
-Health Care
-Thrid Party Logistics
-Banking
-Manufacturing
-Distribution
-Retail