With our EGL solutions, our clients benefit from reduced web development times, aggregation of legacy interfaces, and lower developmental risks and increased oppurtunity to market. Other benefits include:


Redefine your business with EGL Solutions.
We offer EGL Solutions for many different industries. Our EGL Solutions will empower your business by reducing IT maintainence and development costs and time,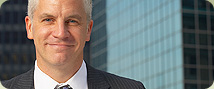 There are currently no special packages availaible, please check back at another time.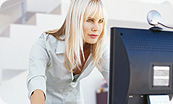 EGL Rich UI
- Includes visual composition, libraries of RUI widgets
- Instantly deploy/visualize while you code
- Fully open and extensible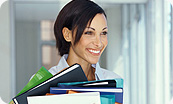 EGL Programming
- Easily integrate/consume any service (REST or SOAP)
- SImple language end-to-end
- Brings legacy data adn assets to Web 2.0